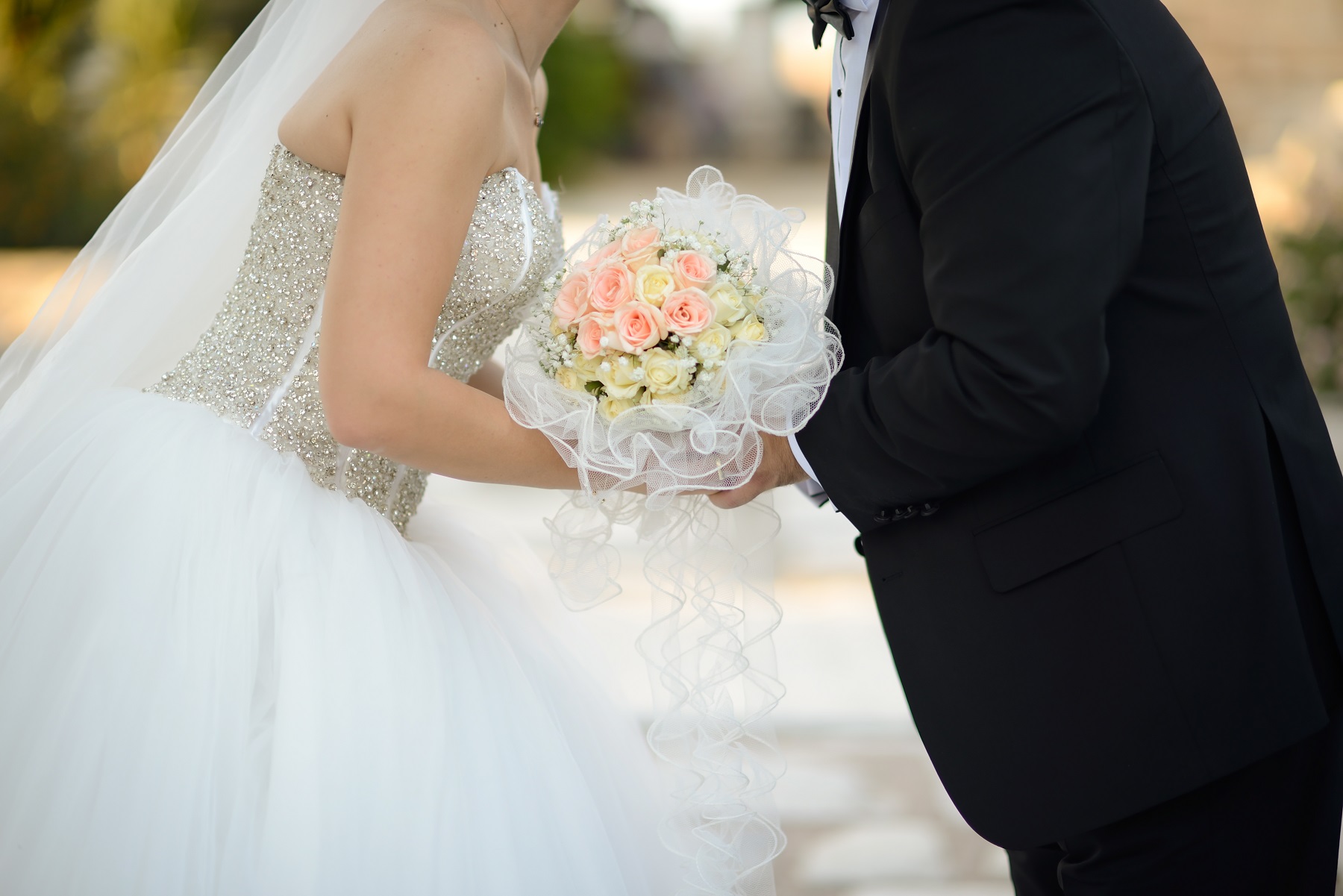 20 Sep

Surprise & Delight Your Wedding Clients

Client experience is what makes a business stand apart from its competitors. Delight marketing is most common within the wedding industry. Personal touches are essential for building memorable experiences that make a lasting impression. In the highly- competitive wedding industry, 'surprise & delight' concept can be incredibly impactful and cost-effective for increasing engagements and referrals. It has become a strong pillar in marketing strategies for wedding planning companies, but it is essential to implement it in the right way. There are ample of opportunities during the wedding for surprising wedding couples with your creative ideas.
Enhance Your Clients Experience with Surprise & Delight Marketing
Welcome Email
Sending a welcome card in the mail to the client after hiring you as their wedding planner can make them feel special. This warm welcome message creates a strong first impression on your new wedding client. This little effort gives them a feeling of importance and pleases them for building a fruitful, long-lasting relationship.
Wedding Gifts to the Clients
Bring delight to your clients by presenting them with some unique gifts. Please keep it simple and thoughtful. Giving wedding gifts has always been the best way to show your love & happiness towards newlyweds.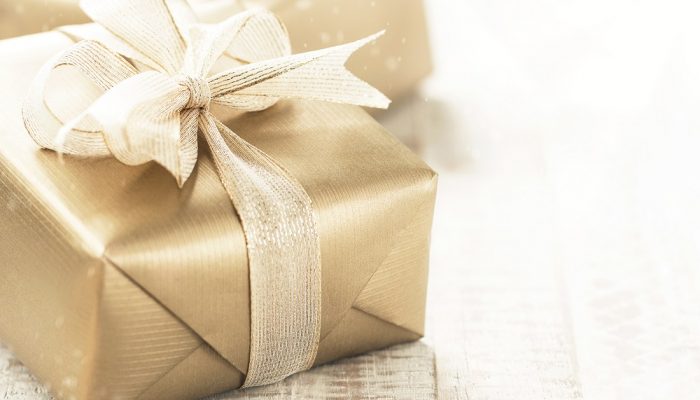 High Touch Communication
Befriend your clients on social platforms like Instagram, Facebook etc. In this age of social media, this is the best way to connect and interact with them. Following your clients on social media can help you know more about them. It will give you a sense of their personality. Share their excitement for the big day by liking and commenting on their stories, posts etc. Interactions with them in a while will keep you top-of-their-mind, and they might give you some good referrals.
We love to post about our clients on social platforms. The bond stays forever as they become our family. We wish them on their anniversaries and birthdays by doing a shout out at social media in a unique way.
Send a "Thank You" Card to Your Clients
There are still opportunities to delight the couple after the wedding ends. Thank You card will definitely amuse your wedding client. Drop a thankyou card or a handwritten thank you note a day or two after the wedding for the couple. This is one of the best ways you can surprise and delight your client as most would not expect to receive it.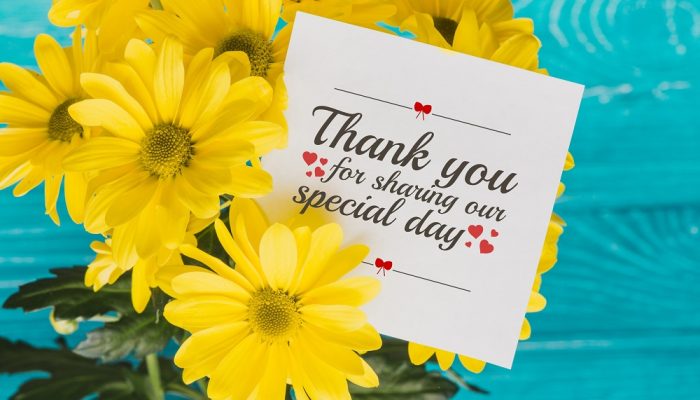 Customer delight is a critical aspect of your business growth. Wedding planners embrace surprise and delight marketing tactics strategically to create a strong emotional connection with their wedding clients. Surprise & delight strategy not only result in happy clients but also helps you gain more exposure and increase word-of-mouth.